Projekty

The Robotic Masonry and Plastering System

Projekty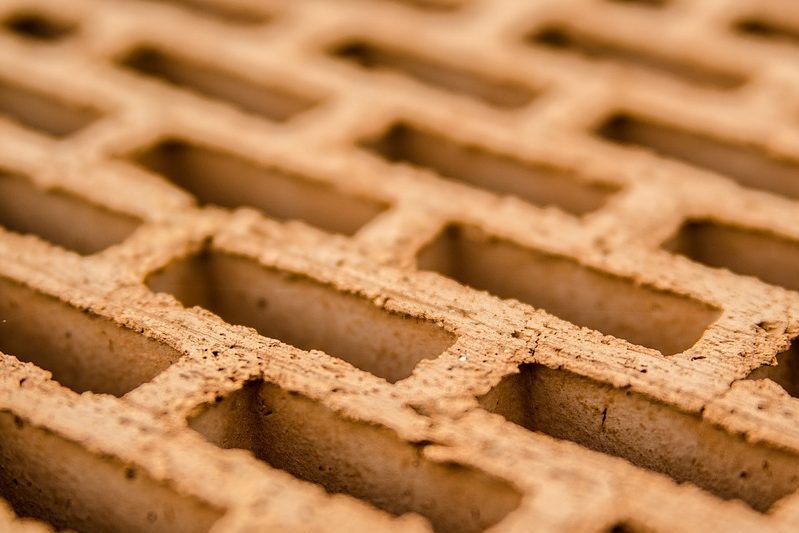 Development and demonstration of a robotic masonry and plastering system (ZSMT) for the use in the civil engineering industry
Nazwa projektu
Budownictwo, robotyzacja
01

Project description

The purpose and aim of the project is to develop, in the research process, the Robotic Masonry and Plastering System (ZSMT), for civil engineering applications.
The ZSMT will be a part of the Masonry and Plastering Robots family, a new and innovative product group designed for the civil engineering industry, which aims to robotise and automate the time-consuming, repeatable, manual and strenuous indoor and outdoor construction work that is currently dependant of the manual labour.
The project, inspired by the needs of a leading construction company active in the industry for decades, reflects the market demand and promises the economic success of the ZSMT technology implementation. The integration of the robotic equipment into construction work processes will reduce the time needed to perform certain activities and maintain the quality and repeatability of work. It will also ensure competitive advantage in both domestic and foreign markets.
The robotic masonry and plastering system will be a breakthrough product innovation worldwide. Bearing in mind the substantive scope of the undertaking, which covers issues in the field of innovative technologies in robotics, automation, mechatronics, optimisation and organisation of construction processes, there is no doubt that it complies with the research agenda.

Project financed in the framework of Smart Growth Operational Program 2014-2020, measure 4.1/sub-measure 4.1.4 - agreement No. POIR.04.01.02-00-0045/18.
02

Members of the scientific and industrial consortium

- Politechnika Świętokrzyska – Consortium leader
- STRABAG Sp. z o.o. – Industry partner
- Centrum Badań i Rozwoju Technologii dla Przemysłu – Scientific partner and contractor of the plastering robot area
03

Project data

Execution period: 01.07.2017 – 28.09.2021r. / 30 months
Total eligible project cost: PLN 9 996 850.86
Industrial research: 8 466 796.83 zł
R&D: PLN 1 530 054.03
Amount of co-financing: PLN 8 548 916.07
Industrial research: PLN 7 507 263.84
R&D: PLN 1 041652.23
Own contribution: PLN 1 447 934,79