Products and services

External R&D hub

Products and services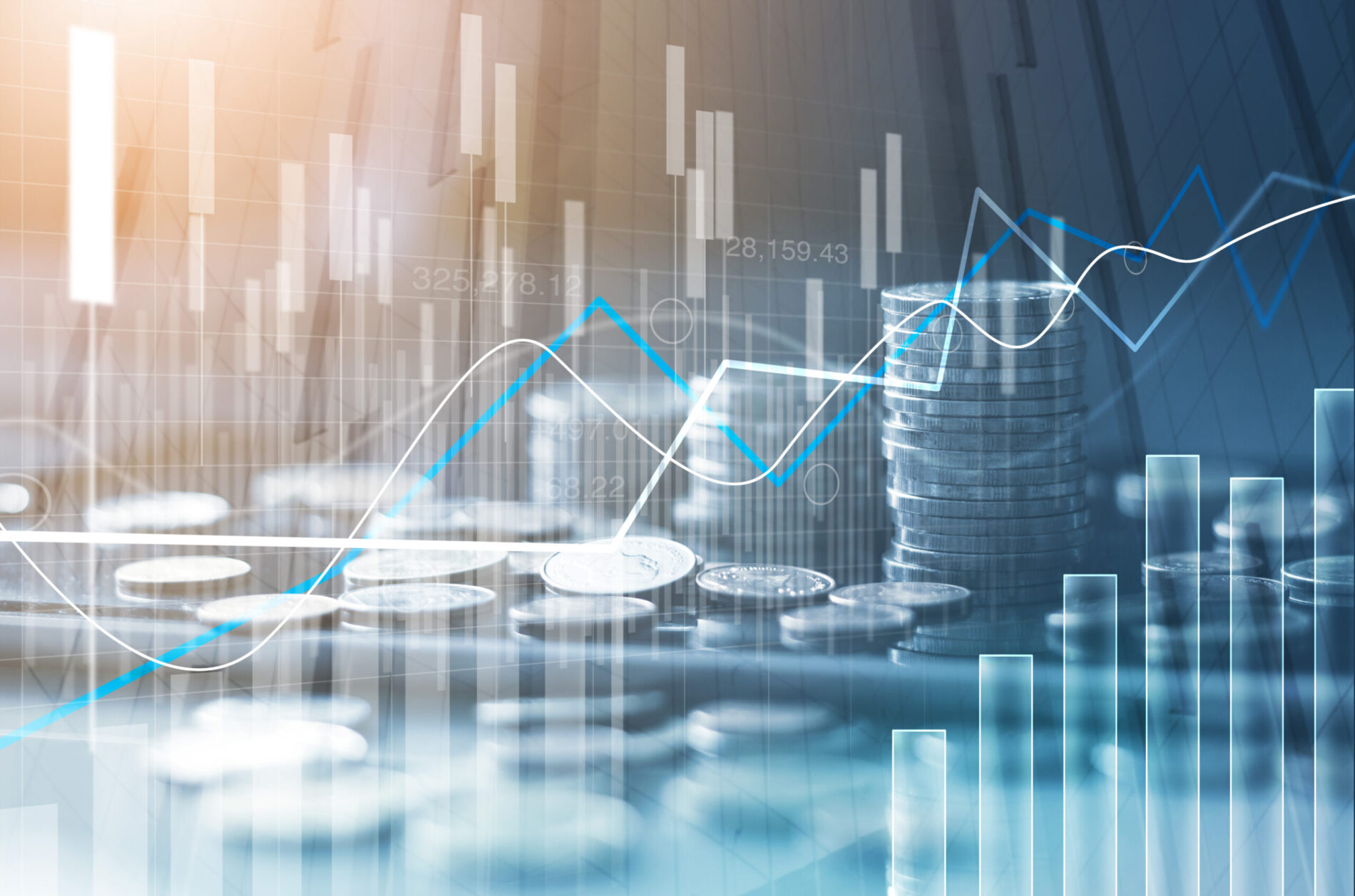 01

R&D

External R&D hub

Many organisations and production facilities are aware of the need for R&D investments and activities; however, they lack the necessary competence or strategy to implement them into the business reality.
As an external R&D hub, CBRTP delivers comprehensive solutions.

Those solutions include:
development of the R&D strategy and its execution in the area of human resources, machinery park, conducting and planning of the R&D works
construction of prototypes and technological demonstrators
the creative search for process and product innovations
technical and technological consulting, including measurement of the efficiency of industrial processes
optimisation of the existing processes by developing and implementing innovations
partnership in the externally financed projects, including preparation of comprehensive design documentation (technical assumptions, business and financial models)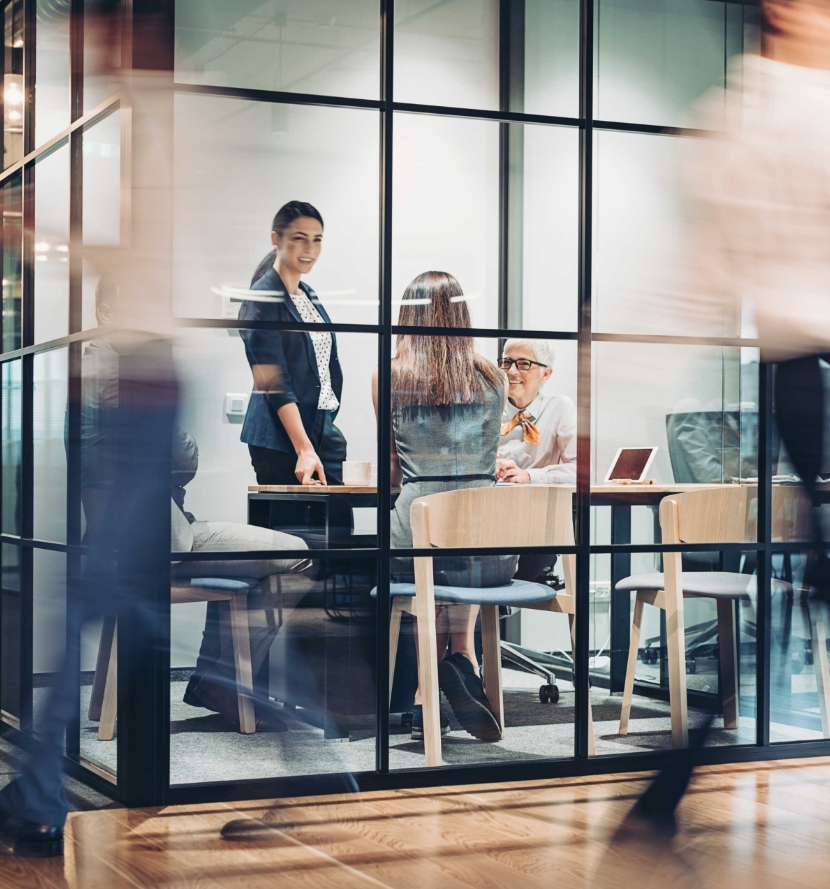 02

Extensive experience

CBRTP has extensive experience in delivering external R&D hub solutions to domestic companies with various business profiles. We provide our services to the representatives of the plastics processing, components, civil engineering and household appliances sectors.

In the course of long-term experience in matching the industry's needs with the potential of the world of science, research and innovation, we have developed a business model for executing R&D projects based on the co-financing, which financial efficiency for the client is not obtainable under commercial or bank financing.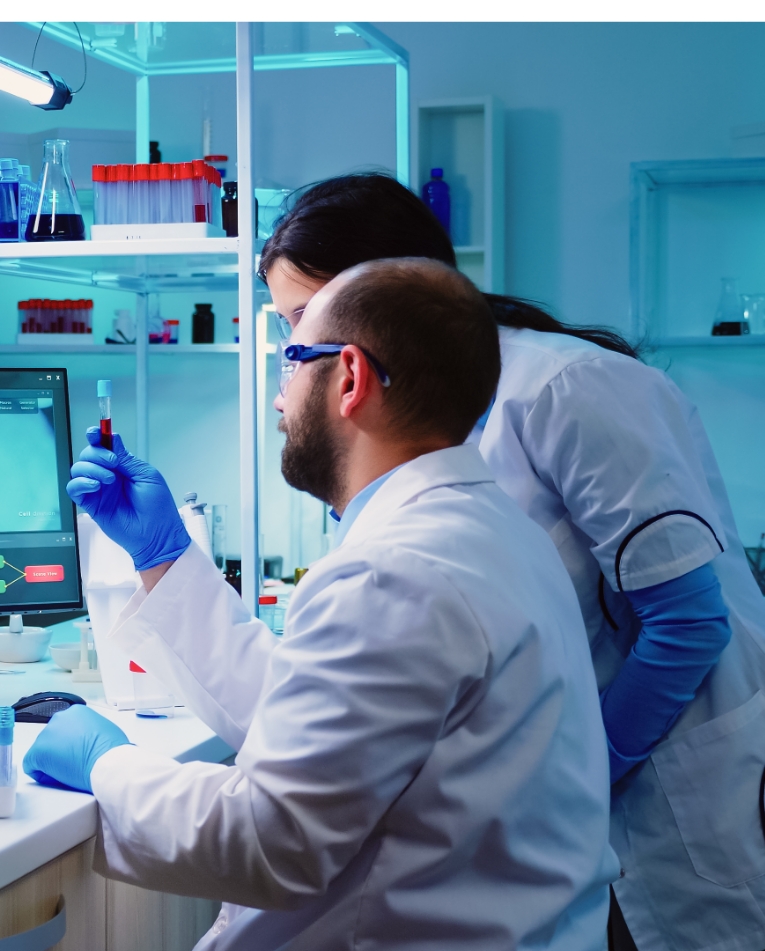 03

Your business gains:
access to the leading research centres in Poland and abroad, which dedicate their human resources and equipment to the research and testing in a business regime
an opportunity to expand your own technical resources by purchasing research, testing and tooling equipment
optimisation of the cost structure by involving personnel (salaries) and equipment (depreciation) in the innovative R&D undertakings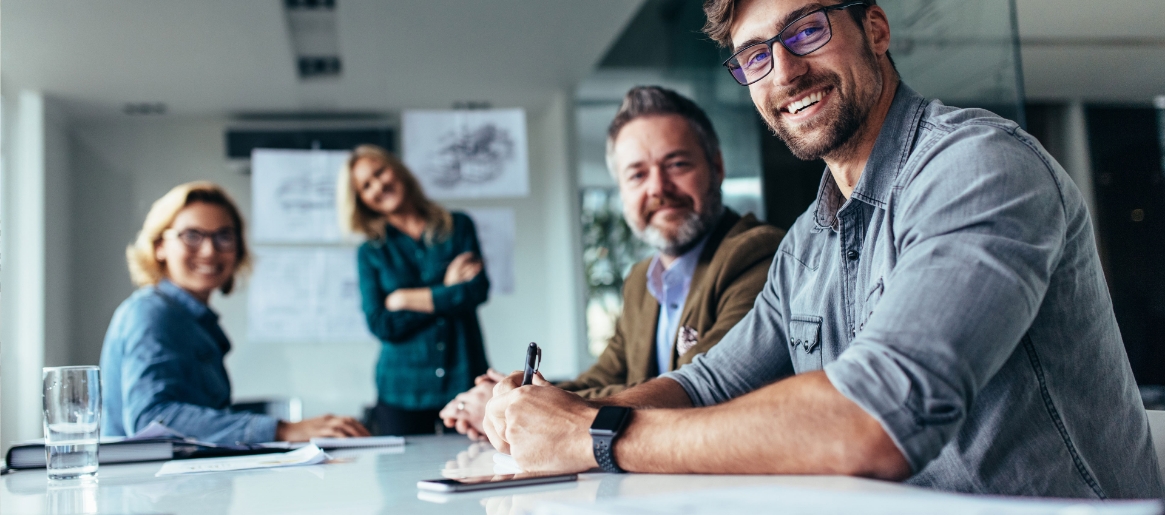 04

Cooperation

7 steps

By working with us, you get a chance to develop innovative technology, and implement a product or process innovation with a limited private contribution, varying from 20 to 40%, depending on the size of the client's business. What highlights the attractiveness of co-operation is that the co-financing is non-refundable; therefore the financial model represents a kind of non-refundable "financial leverage".

We can build a competitive edge for your business through innovation in 7 steps:
IDENTIFICATION OF NEEDS, CHALLENGES AND PROBLEMS
AN AUDIT – SITE, INDUSTRIAL LINES AND MACHINERY PARK INSPECTION
DEVELOPMENT OF SOLUTIONS
PREPARATION OF THE APPLICATION DOCUMENTATION
SIGNING OF THE CO-FINANCING AGREEMENT
JOINT EXECUTION OF THE R&D PROJECT
IMPLEMENTATION OF THE RESULTS