Products and services

Investments

Products and services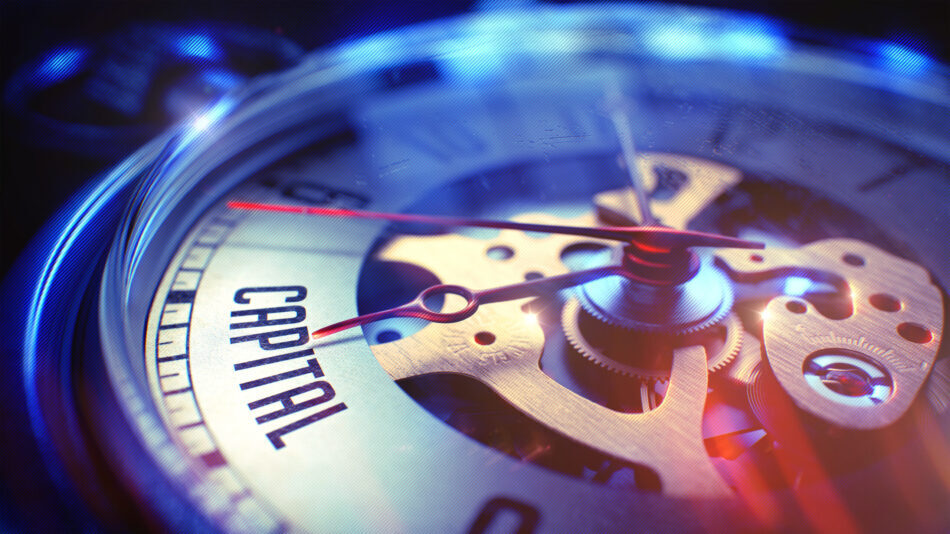 01

Investments

Investment funds

The unique blend of business, financial and professional competencies allows the CBRTP to stand out in the investment fund market through a good understanding of modern technologies. CBRTP has been co-owner of a seed-capital/VC investment fund for many years.

Our investment strategy is based on investing at an early stage in the most promising, yet very risky technological projects from industries, including new materials, solutions for the energy industry and electronics, means of automation and robotisation, and software solutions for industry and business.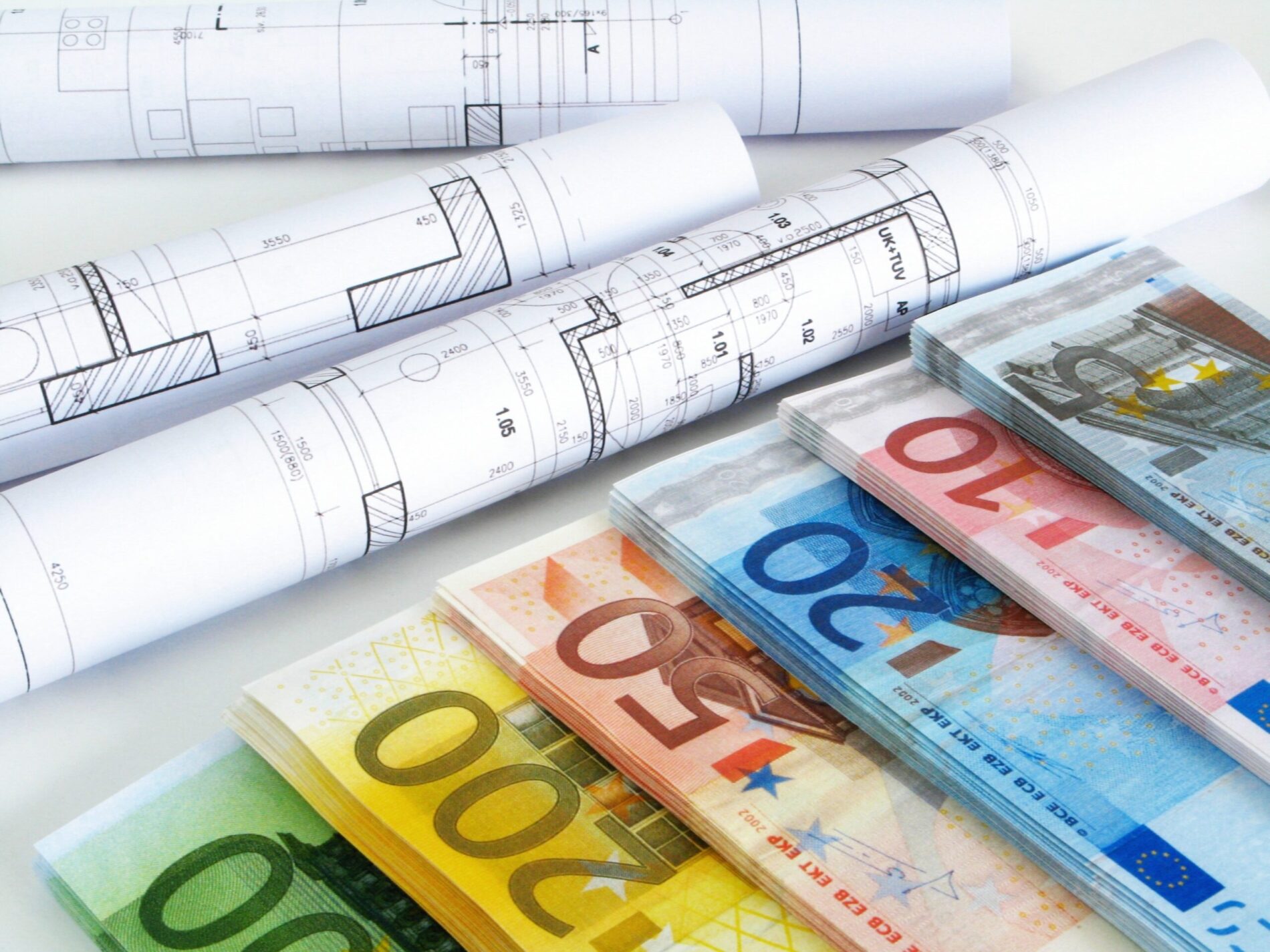 02

Support

Financial and professional

Beyond the financial support, our portfolio companies are offered the necessary professional and business support in the form of developing and refining project strategy as well as later execution and commercialisation of the project. In particular, we support R&D works to the stage where a functional or improved prototype can be presented, and a finished product can be marketed. As active investors, we support our portfolio companies in a number of processes related to the development of the business and obtaining further financing in later financing rounds.