Work with us!

Current job offers

Praca

01

Recruitment stages
01

Selection of the candidates' applications

Selection of the candidates' applications - We analyse every application very thoroughly. We compare the candidate's professional profile with the requirements of a given position. We invite the selected candidates to an interview at our headquarters or online.
02

Stage I

During the interview, we describe our company values and the team, but most importantly, we want to get to know the candidate better. We also outline our expectations, requirements and the job character for a particular position. Those candidates whose experience, skills and motivation best match our expectations for a particular position are invited to participate in the next stage.
03

Stage II

At this stage, we invite the candidates to verify their competence in the form of knowledge tests and practical tasks.
04

Feedback

Regardless of the recruitment results, we provide feedback to every candidate.
05

Job offer

We will present job offers to the selected candidates.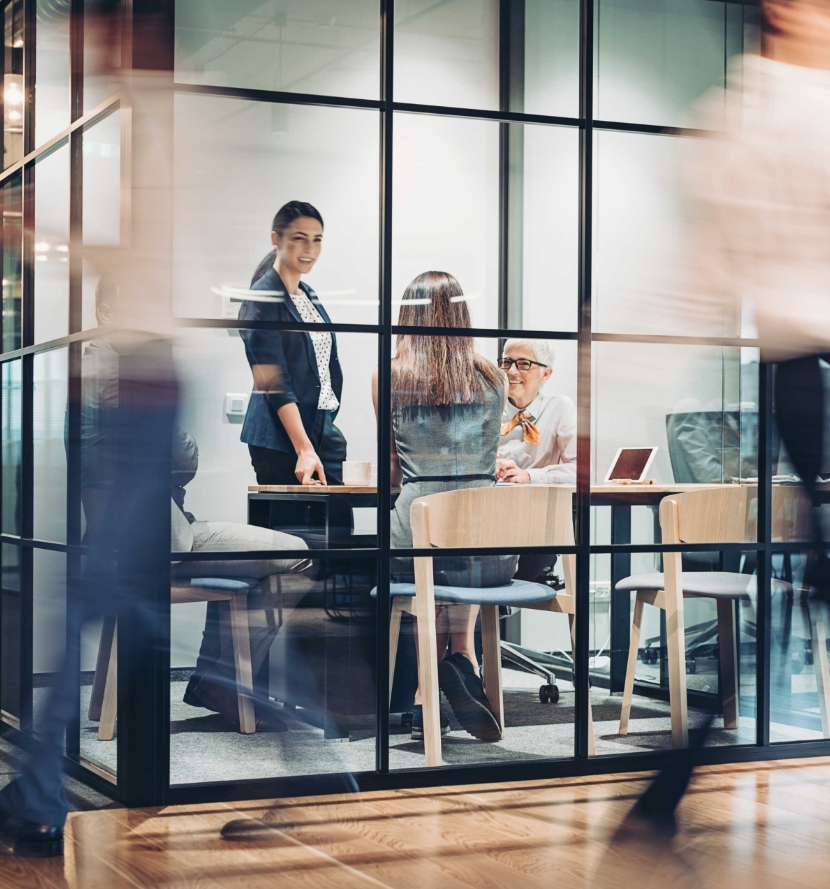 02

What makes us different?

CBRTP is a private R&D hub that is streamlining processes and delivering technology advancements to industrial partners. We develop custom business solutions by utilising innovative technologies, the experience of our personnel in the field of R&D works, scientific developments coming from our own labs, as well as co-operation with experts and scientists from the leading research centres.
We are currently executing projects with a total budget of PLN 200 million together with partners from industries like: plastics processing, automotive, robotics, civil engineering, and energy
We develop globally innovative technologies
Every employee can launch a project (we promote involvement and creativity)
We provide an opportunity for development within one's own position as well as in other business fields of the company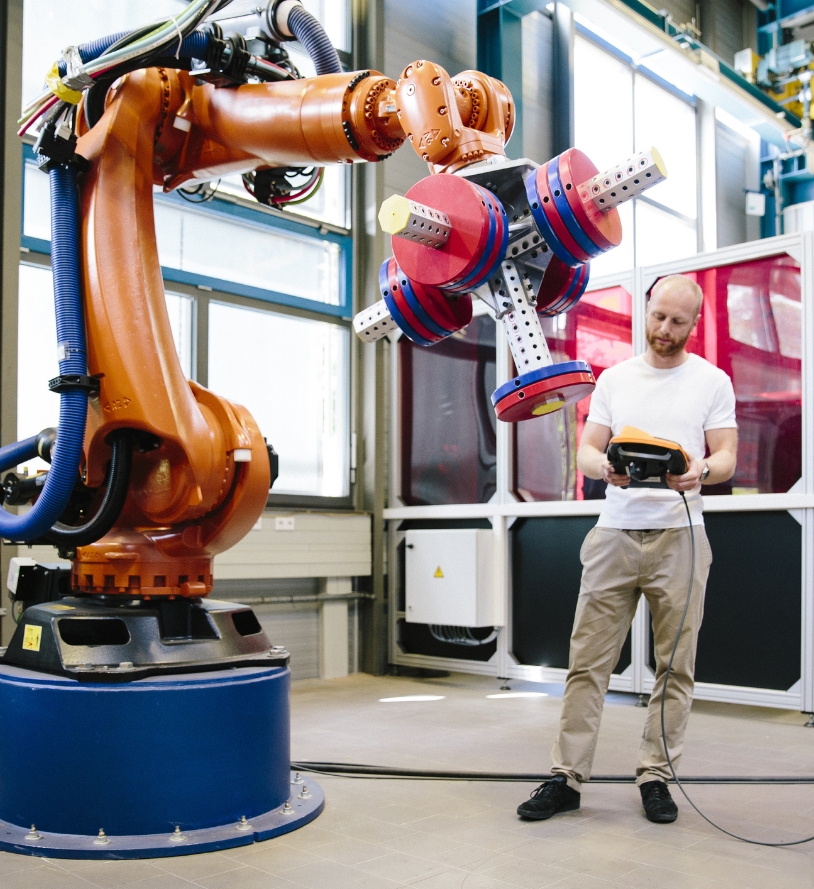 03

Our employees

CBRTP employees are very passionate, qualified experts who seek to develop themselves in many different areas and are ready to share their knowledge and experience.

Over the past few years, we have greatly increased the number of staff, and currently, we employ over 80 people. Ambitious and responsible assignments allow employees to fully utilise their knowledge and experience. We also guarantee a dynamic, diverse workplace that ensures new challenges every day.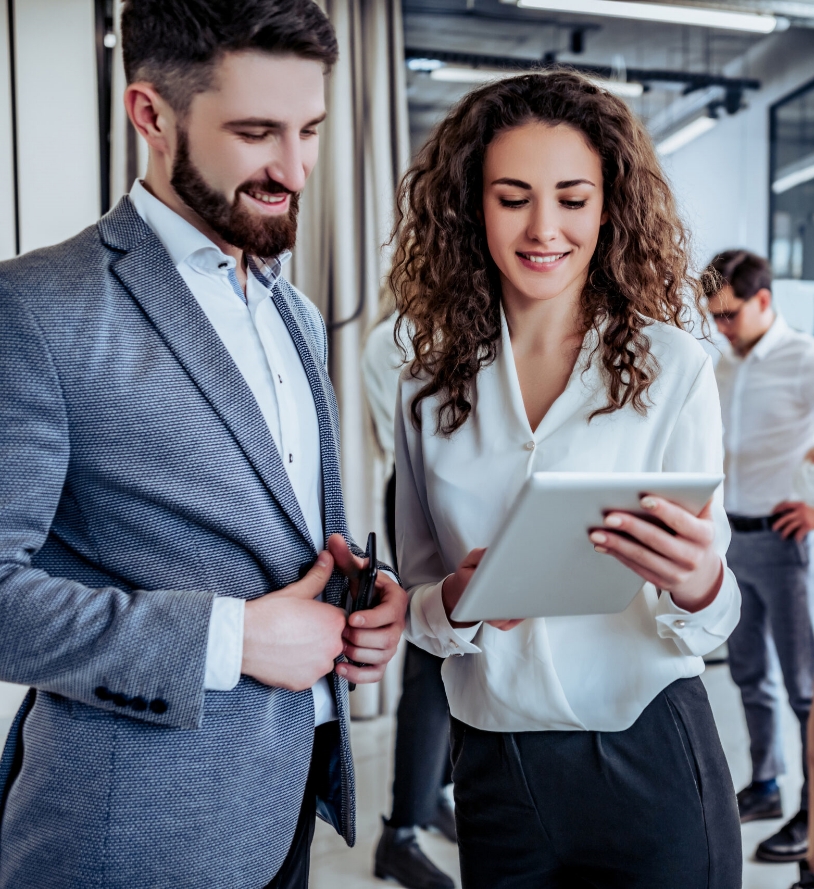 04

The Benefits

The development of our employees is pivotal for our company; it creates new opportunities and recognises employees for their skills and experience, encouraging them to fully exploit their potential. It guarantees a real influence on the company's development by entrusting responsible assignments and providing autonomy.
We offer the following to our employees:
a positive working environment created by a good team
a contract of employment, attractive salary along with performance and commitment-based bonuses
work for a modern company in a well-located office complex
access to technology and a research lab
an opportunity to gain valuable experience working on the multi-million zlotys worth of projects
a real impact on the company's development
the integration and holiday parties
partial financing of the MultiSport card
medical care package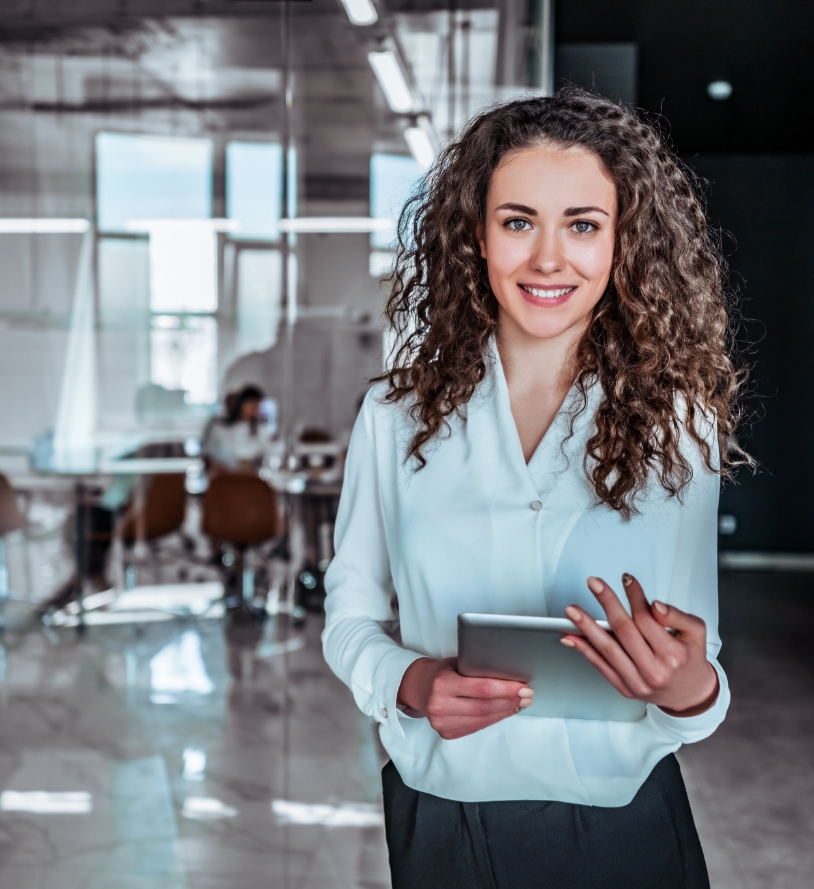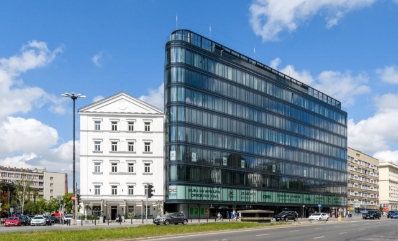 01

Polna Corner Building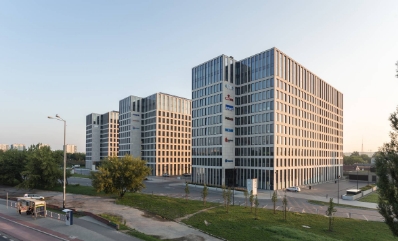 02

O3 Business Campus Building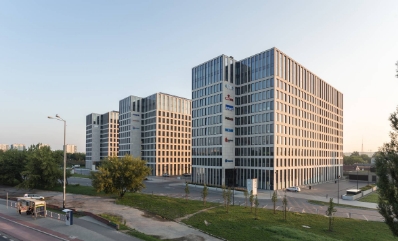 03

Nanotechnology Laboratory in Cracov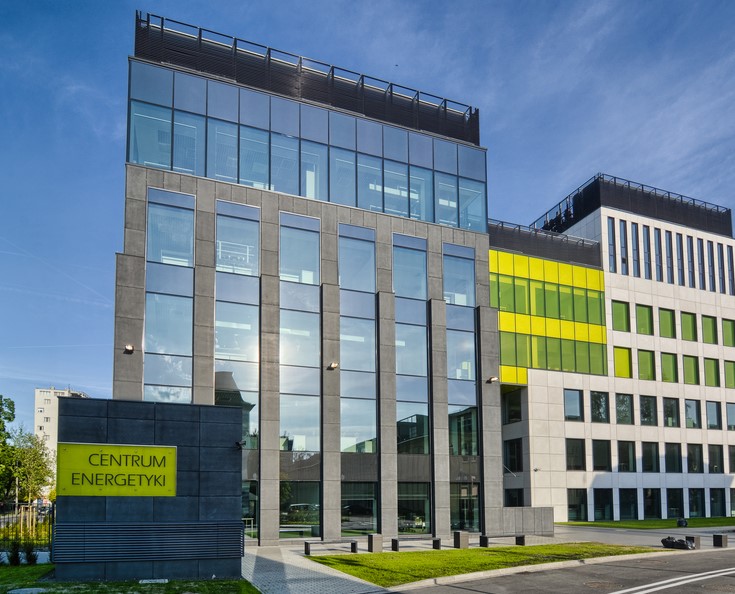 04

Automation and Electronics Laboratory in CE AGH
Full information regarding the processing of your personal data can be found here.