Projekty

Semiconductor research technology

Projekty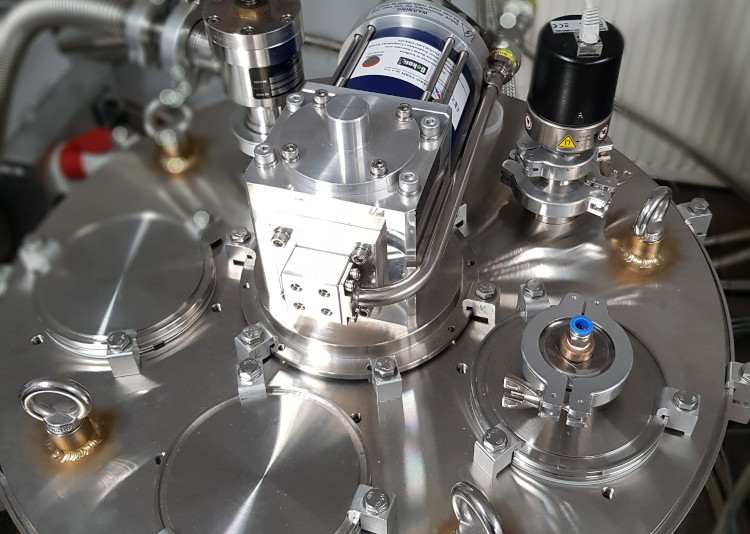 Development of research technology for transport phenomena in semiconductors using the Hall effect measurement method
Nazwa projektu
Nanomateriały
01

Project description

The aim of the project is to develop a research technology for the phenomena of charge carrier transport in semiconductors by the Hall effect measurement method. The result of the project will be a measurement technology developed and tested in demonstration conditions for determining the parameters of carrier concentration.
The project will develop its own measurement technology for the Hall effect research, dedicated to the design needs of CBRTP S.A.
The project is executed in connection with the agreement for co-financing of project No. POIR.02.03.02-12-0079/19-00 under sub-measure 2.3.2 Vouchers for innovation for SMEs, the Intelligent Development Operational Program 2014-2020, co-financed by the European Regional Development Fund.

02

Members of the scientific and industrial consortium

- Centrum Badań i Rozwoju Technologii dla Przemysłu S.A.
03

Project data

Execution period: 30.06.2020 – 31.01.2021
Total eligible project cost: PLN 492 000.00
Amount of co-financing: PLN 340 000.00
Own contribution: PLN 152 000.00