Projekty

Efficient energy distribution

Projekty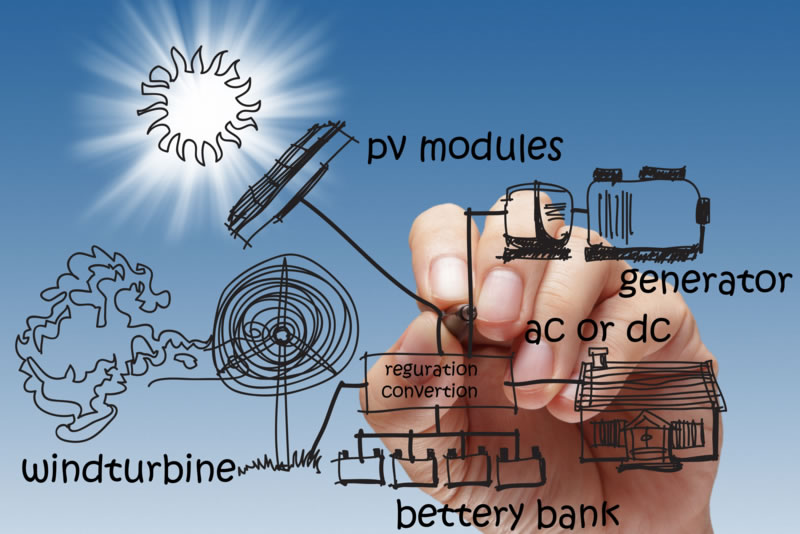 Dedicated investment project management methodology in the field of energy distribution
Nazwa projektu
Fotowoltaika, energetyka
01

Project description

CBRTP, as a subcontractor, performs tasks within the framework of a project in the area of management aimed at maximising the results of investments in electric power distribution grids with the use of advanced IT and methodical tools. Innovative and smart investment management methods that eliminate inefficiencies and dysfunctions of the investment processes are a pillar of the project.
The project was developed in response to a need for continuous efficiency improvements in conventional and renewable energy distribution. The intermediate aim of the project, which relies on the strategic distribution infrastructure, is to improve the country's energy security and economic competitiveness.
CBRTP, in co-operation with the University of Gdańsk, AGH University of Science and Technology in Kraków, CRE Consulting Sp. z o.o. and Energa Operator S.A. has launched the project, actively developing a substantive concept of the undertaking and supporting the consortium in the project funding application process in the framework of the 3rd edition of the Applied Research Programme.

The agreement No. PBS3/B9/42/2015 Project is co-financed by the National Centre for Research and Development (NCBiR) in the framework of the 3rd Applied Research Project Competition.

02

Members of the scientific and industrial consortium

- Uniwersytet Gdański – Consortium leader
- Akademia Górniczo – Hutnicza im. Stanisława Staszica w Krakowie
- Energa Operator S.A.
- CRE Consulting Sp. z o. o.

03

Project data

Execution period: 01.05.2015 r. - 30.04.2018
Budget: PLN 11 628 937
Amount of co-financing: PLN 5 785 793