Industries and Applications

Paper industry

Industries and Applications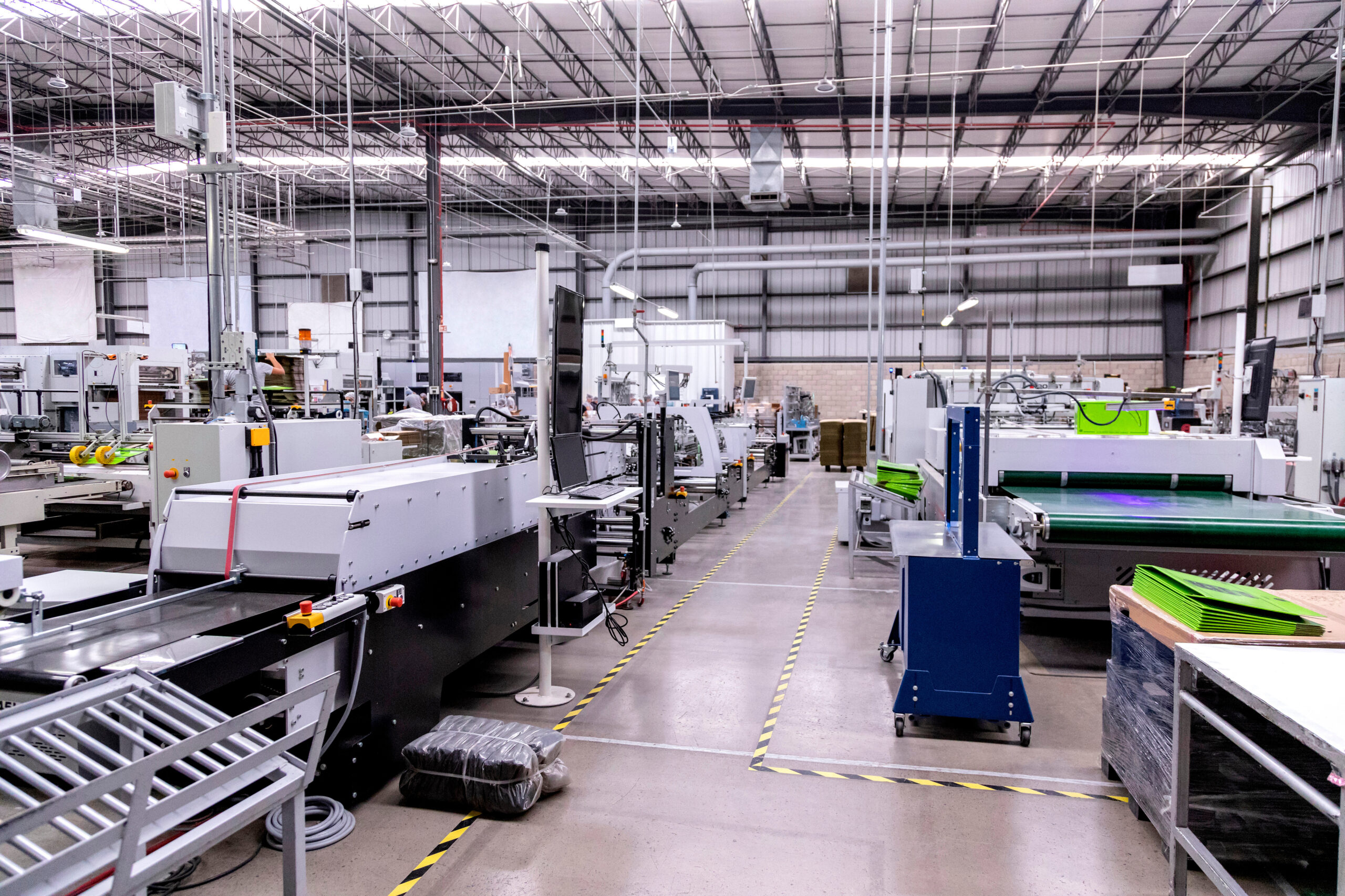 01

Paper industry

The paper industry, especially the stationery manufacturing segment, has undergone many changes in recent years, calling for innovative solutions leading to production with significant reorientations of machinery parks. The current fluctuating market demand changes the production flexibility coefficients in the areas of technology and expenditure.

We work intensively alongside machine and stationery manufacturers to develop modular solutions that facilitate rapid reorientations in terms of sizes, types of printed space, methods of connecting etc., allowing the industry to adapt its machinery park and human resources management systems to the current customers' expectations.