Industries and Applications

Energy industry

Industries and Applications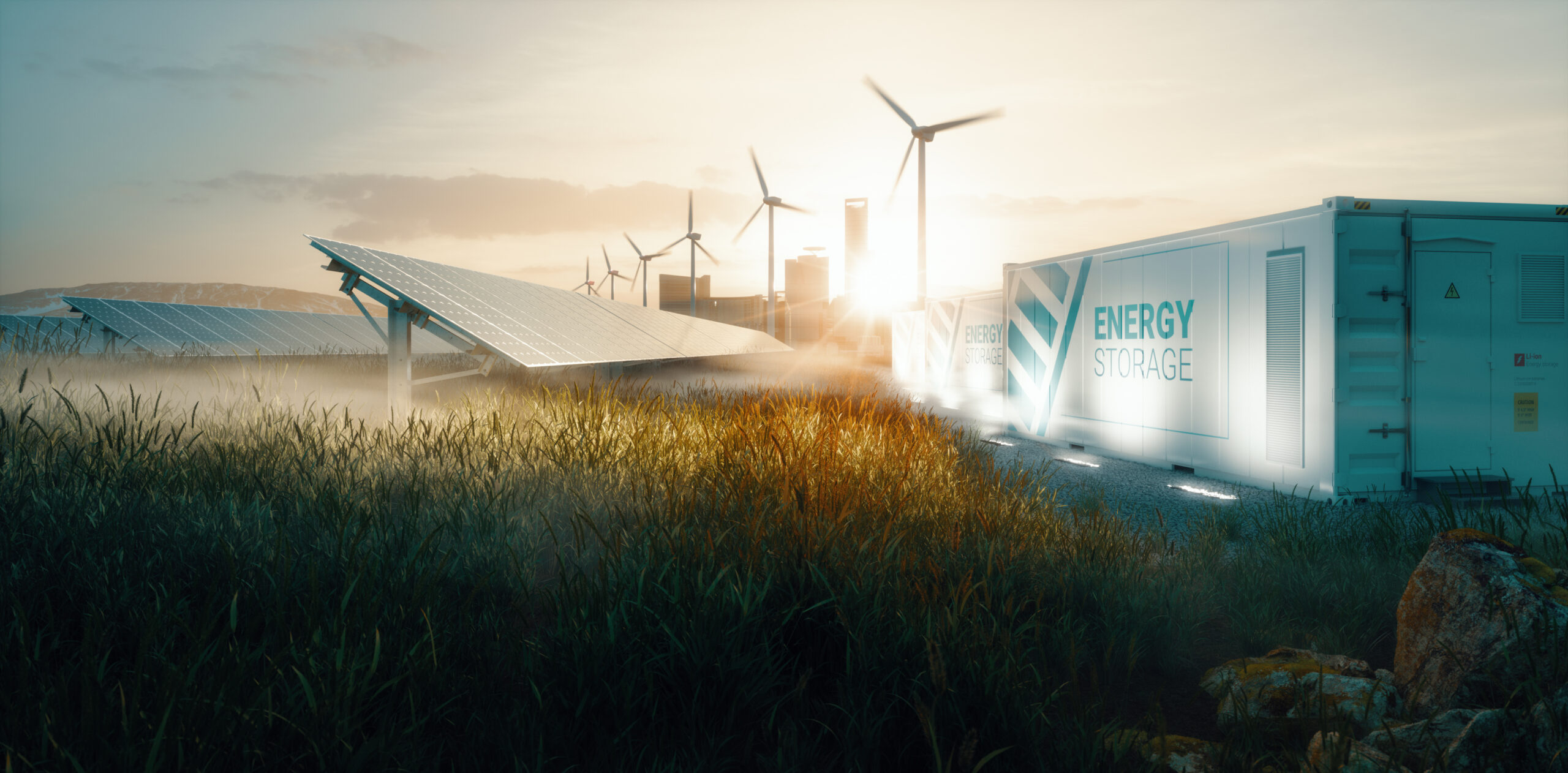 01

Energy industry

The energy industry is an area including both energy generation and reception systems, along with a set of diversified loads. As an interdisciplinary R&D hub, CBRTP works on the implementation of various energy management optimisation systems, energy storage and energy generation. As one of the country's leading centres, we have developed and launched low-volume production of photovoltaic units for home and industrial applications.

We possess unique know-how and a machinery park with post-industrial manufacturing lines for the downstream production of semiconductor circuits based on silicon and other materials with stable durability over time parameters. We offer comprehensive services in the field of photovoltaic system characterisation and consultancy on production optimisation. In the field of microelectronics, we are conducting intensive research to develop energy recovery systems based on piezoelectric materials.