Engineering and Technology

3D printing, subtractive manufacturing, and prototyping

Engineering and Technology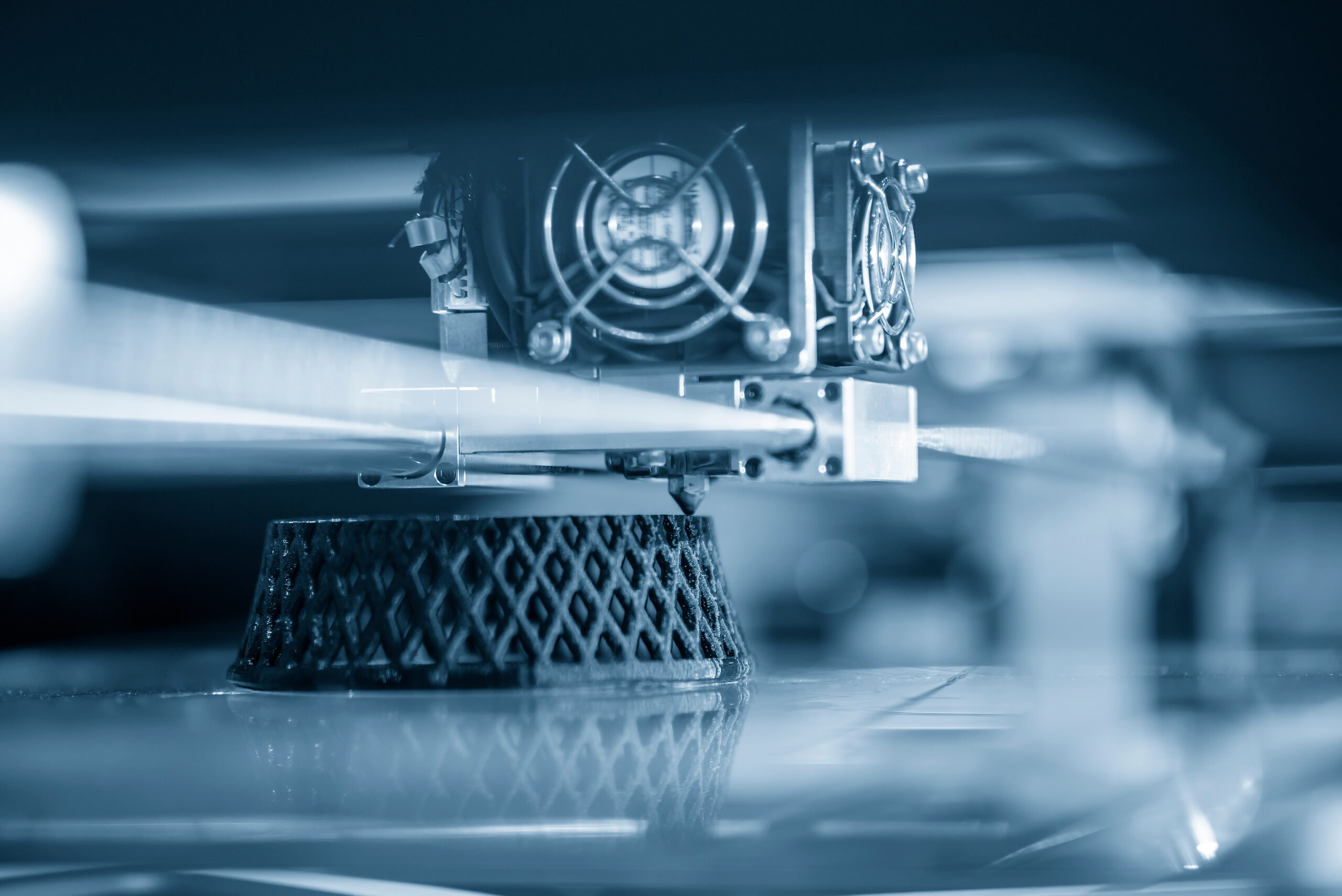 01

3D printing, subtractive manufacturing, and prototyping

Our many years of experience in R&D projects for customers in a wide range of industrial sectors allows us to perfectly understand the needs and challenges of the dynamic execution of each 3D print work step, especially prototyping and testing.
Our successes and the satisfaction of our customers have motivated us to systematically expand our in-house laboratories and production facilities, and last but not least, our teams of carefully selected expert enthusiasts and practitioners of engineering, technology and innovation, who hold the latest knowledge in mechanical, plant and instrumentation engineering.
We use programmable tools for subtractive and additive manufacturing and our laboratory features 6-axis manipulators to enable:
express prototyping of mechanical systems under development,
laboratory testing at the project concept stage,
detailed simulation and verification of the kinematic motions of the designed systems by using real-life manipulators,
identification of weaknesses to define project design directions that lead to the final deliverable version that meets the customer's requirements.